Ornamental
Uncompromised Beauty & Quality At An Affordable Price!
Here at Capital Fence, we offer ornamental aluminum fence, manufactured by ActiveYards in a variety of types and styles. These fences add beauty and protection to your yard while offering long term engineered value. These fences utilize Corigin technology, meaning there are no visible fasteners in the fence sections and Solar Guard color retention technology. Whether you are enclosing a pool or the whole yard, consider ActiveYards along with their transferable limited lifetime warranty.
Available Fence Styles We Stock
We keep the Bedrock and Granite ornamental styles in stock. Explore all available ornamental styles on the ActiveYards website.
Bedrock
Learn More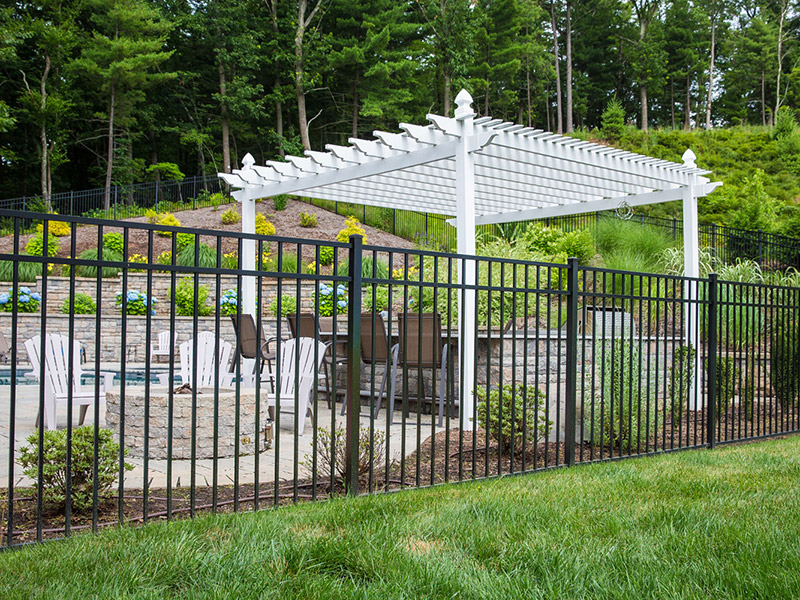 Granite
Learn More